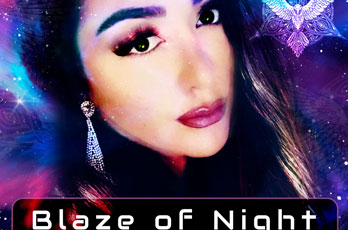 Star Vision Records proudly presents another single by techno and trance DJ and producer Lily Gale.
Mystical heavy strings and cool synthesizers lead this music towards an elevating pitched drop where uplifting basslines transform into a higher energetic state. Layers on layers of melodic synths and vocals manifest in a deeper meaning of trance which takes the listeners to a higher sphere. I invite you on this epic trance journey.
For more information, download en listening links click here.