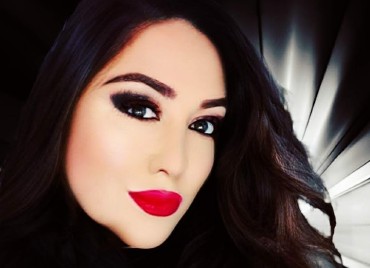 2020 has been a weird year for everybody, especially with the Corona pandemic going on. With many weekly social activities falling away something had to be done to clear that void.
Ofcourse launching my new website will do that. Yay for that!
I took some time to make my studio more effective, made better DAW templates, organised all my samples – even though I'm not really using a lot of samples, I have taken a look at all those non-installed – some paid, some free – VST plugins, obtained some new ones (which I will probably cover in another blog post) and last but not least, I produced two EP's containing a total of 8 tracks. These will be releases on two different labels: Blackly Beyond and my own Star Vision label. Yes, yes MY OWN LABEL!
Why do we all need another label? First reason is because I have lots of experience behind the scenes from managing (emerging) artists, the process of mixing, mastering, distribution, contracts, licenses and so on, so why not. Second reason is because I like to be in control of creative and business decisions. Now I can.
Keep following my site and my social accounts for staying in the loop. Not only for release news but for ins and outs, behind the scenes stuff, etc.
Lily