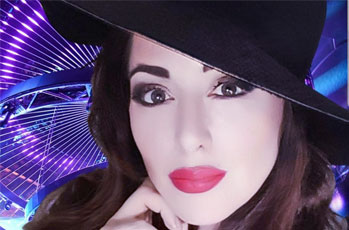 Hi everybody! We're finalizing our masters for the techno / hard techno release on Blackly Beyond in two weeks. Pumpin kicks, angelic hypersaws and psychedelic patterns will be the new motto. With the saturations and compressors in overdrive it will be hard. It will be beautiful. It will drop like the second coming.
The merchandising shop is weeks before schedule and with some luck the release will be available in our own store (digital), so help a sister out. Our distributor will make everything available on the regular streaming channels. Additional love can be shown on the Bandcamp.
Share, like, respect and share the techno!
Lily Gale